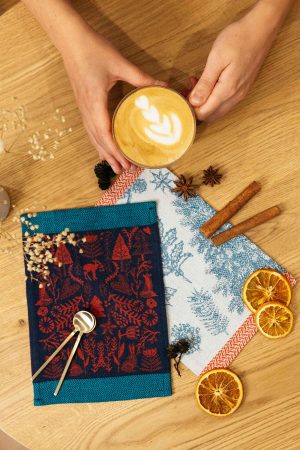 COCKTAIL NAPKINS
Para Tapas are perfect for an aperitif, a snack or at breakfast. Small, cute and durable, they have it all. Choose your own or discover our selections created just for you. Try them and you will love them !
Happiness in your home 100% guaranteed; our Para Tapas are woven with love and humour at our factory in South-West France.
Cocktail napkins kits to suit your taste
Choose your own selection and create your kit of 6, 12 or 24 pieces. Your kits will be delivered to you in a cardboard pouch. The joy of giving or receiving... You decide.